Professional Charter Service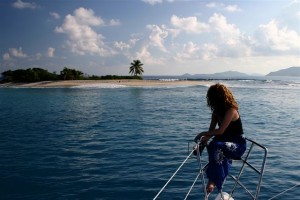 We help travel agents place their clients aboard yachts hand picked from Synergy's 'Limited Edition' register.
Synergy have great experience of operating charter yachts. We know how important good crews are and usually know the layout and specs of the yachts without ever needing to refer to the brochure. We stick with what we know and our focus is on primarily offering bespoke yacht charters in the Caribbean and Mediterranean to the UK market. A conversation between the client and one of our charter specialists will allow us to make a recommendation from our registry of yachts.  No two vessels are the same, nor are the crew, their charter style or cruising location.